Podcast 011: Go! with Shelley Bernstein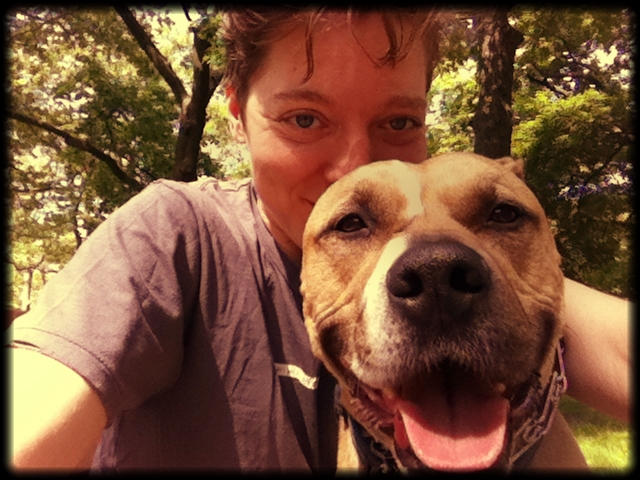 Shelley Bernstein is Chief of Technology at the Brooklyn Museum and, along with the amazing team there, the driving force behind the organization's dynamic web presence. As chief of tech, she works to further the museum's community-oriented mission through projects including free public wireless access, web-enabled comment books, projects for mobile devices and putting the Brooklyn Museum collection online.
In this episode, Shelley and I talk about the museum's just-announced project Go: A Community-Curated Open Studio Project, her unique approach to online community engagement and how she maintains a healthy work-life balance. [powerpress]
Show Notes: Brooklyn Museum ArtShare Click! Split Second Go: A Community-Curated Open Studio Project Shelley's Blog at brooklynmuseum.org Teddy!
---
This article was published on June 7th, 2012. If you enjoyed reading it, have comments about it or think others might find value in the work, I'd love if you would share among friends: